Gorgeous Authentic House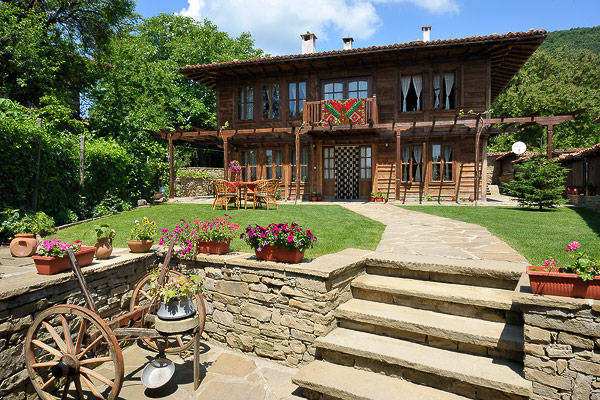 Zheravna (Bulgarian: Жеравна[1]) is a village in central eastern Bulgaria, part of Kotel municipality, Sliven Province. The village, set in a small valley at the southern foot of the eastern Balkan Mountains, is an architectural reserve of national importance consisting of more than 200 wooden houses from the Bulgarian National Revival period (18th and 19th century), and a quickly developing tourist destination.
The village emerged between the 12th and 14th century and grew to become a cultural and handicraft centre in the 18th century. As the local population came to wealth, the architectural appearance of the village was shaped by one- or two-storey wooden houses surrounded by stone walls and cobblestone alleys.
Popular sights in the village include the museum house of the merchant Rusi Chorbadzhi from the early 18th century, the Church of St Nicholas inaugurated in 1834 and housing icons from the 18th and early 19th century, the museum house of the noted writer Yordan Yovkov born in 1880, the art gallery occupying the old class school and the museum house of the educator Sava Filaterov. [2]
As of September 2005 the village has a population of 460 and the mayor is Lachezar Germanov. Zheravna is at 579 m above sea level. (Wiki)
A dream, inspiring, cosy and beautiful house stylishly designed for a living and/or vacation time.
After over 300 years the house still looks stunning outside. The wood have matured and have that great brown color. The landscape is clean and green. We can see touch of arrangements of flowers and authentic Bulgarian items. The table and chairs make a nice place for relaxing, book reading or having a meal out at the freshest mountain air.
The house inside is equipped with a fire pit which makes the atmosphere even more cosy and relaxing. Spacious enough for accepting all family members and guests. Full size and fully featured kitchen with a lot of space for cooking. Equipped with local heating system. While it's all wooden the house keeps warm temperatures in the winter and cool during the summer.
The house features 6 double bedrooms and a fire pit in each room.
The house have two bathrooms.
The house have satellite and full WiFi coverage. Huge parking enough for 10+ cars.
The following two tabs change content below.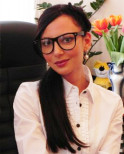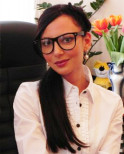 Tags: Authentic House, Bulgaria, Bulgarian House, House Design, Mountain House
Trackback from your site.